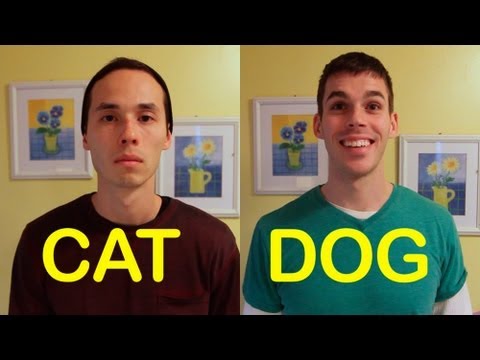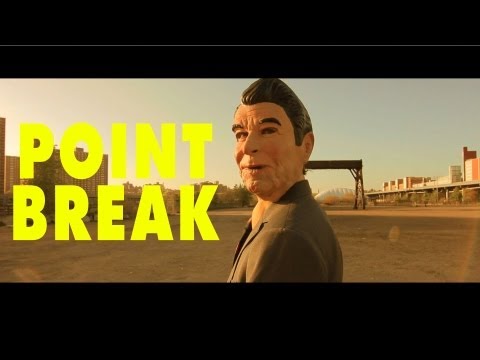 jcohen11 asked: Hi John, thanks for a great show on Tuesday, loved every minute of it & seeing one of my favorite movies being brought to the stage! I was curious as to why you kept out the whole town bit where Saundra was from & the no shoes bit. Yes, I know its a musical & you have to make cuts somewhere (if its based off something thats already been made), but it was such an important part. Other...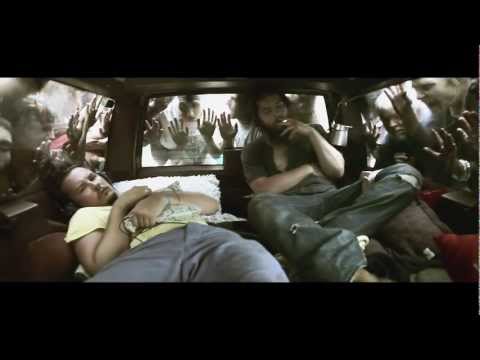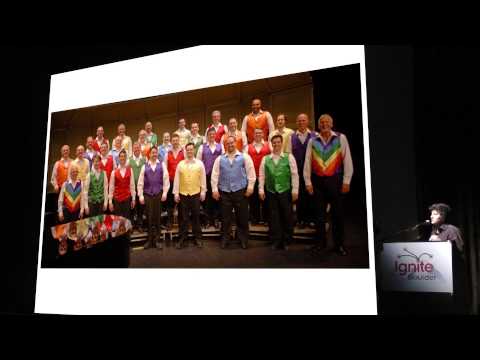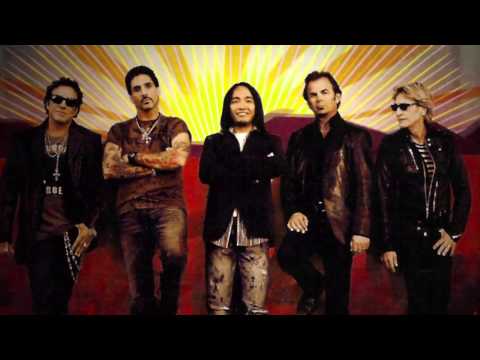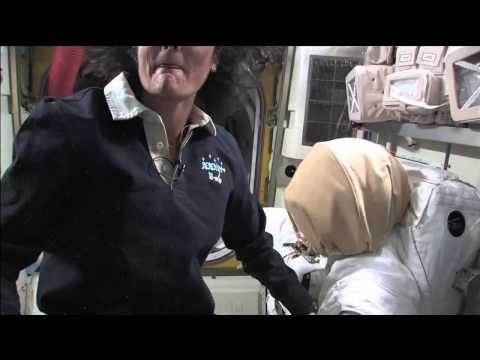 ultravisceral asked: Hi there, I just wanted to drop in to say that I saw Frankenweenie the other day, and I thought the writing was superb. Great job, and congrats on the Annie nomination! I really enjoyed the film and it's quickly become one of my favorites from Burton. I also have a question for you: what's the most important thing to consider when developing the core, or backbone, of one's story? I...
theowallace asked: Hi John. Do you know where to find good forms for 1) a collaboration agreement for feature writers, and 2) an option or adaptation rights agreement for for the novelist to sign? (At present all parties are willing and the novelist is not requesting an option payment.) Thanks! Théo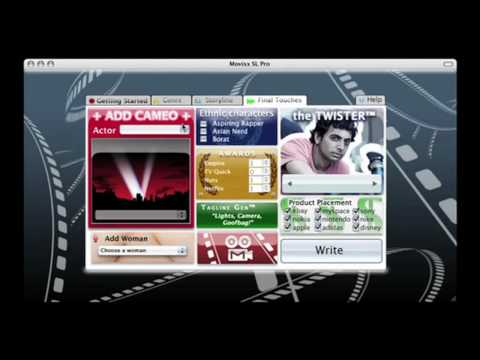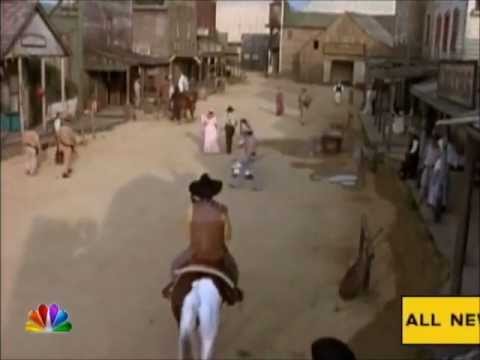 Horrible Things That Have Happened to Doctors on...
I don't watch the show, but wow. Just one example: Amelia Shepherd: Amelia's brother is shot. Amelia has a brief fling with Mark Sloan, who will eventually die from complications from a gruesome plane crash. Amelia, an addict in recovery, accidentally has a sip of champagne at a wedding. Amelia relapses. Amelia operates on someone's brain while loaded. Amelia has her surgical...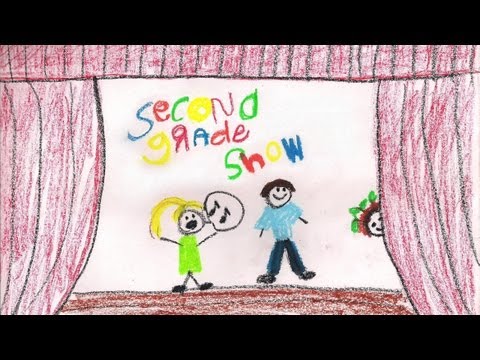 The 100 Funniest Tweets of 2012 →
If you only read one list this year, read this one.
Men in boys' coats
Jason Kottke highlighted this timely and timeless Thomas Jefferson quote on being too beholden on the past: We might as well require a man to wear still the coat which fitted him when a boy, as civilized society to remain ever under the regimen of their barbarous ancestors.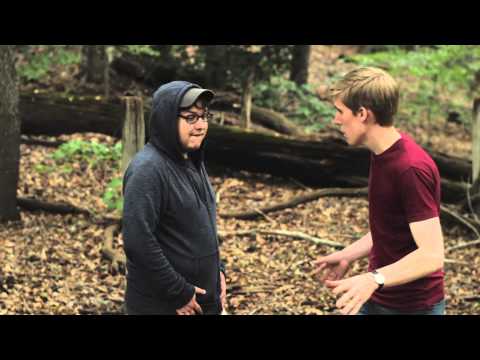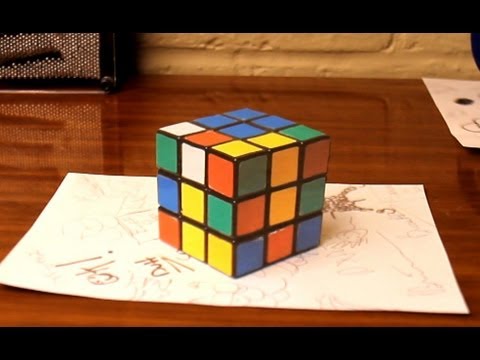 someguywhokillspeople asked: Main character awakes from coma w/ spotty memory, struggles to piece together pre-coma life. Act 2: MC has terrifying visions & other post-coma symptoms; they slowly poison his relationship w/ family. End: M/C & audience simultaneously learn re: MC's pre-coma life, with Act 2 details now proving to be clues. To show how puzzle pieces fit & to show MC's pre-coma life, I have...
The economy and the age of the universe
In today's episode of GOP fundamentalism run amok, Marco Rubio says something stupid in GQ: GQ: How old do you think the Earth is? Marco Rubio: I'm not a scientist, man. I can tell you what recorded history says, I can tell you what the Bible says, but I think that's a dispute amongst theologians and I think it has nothing to do with the gross domestic product or...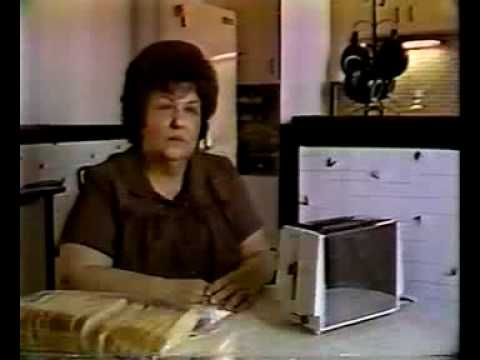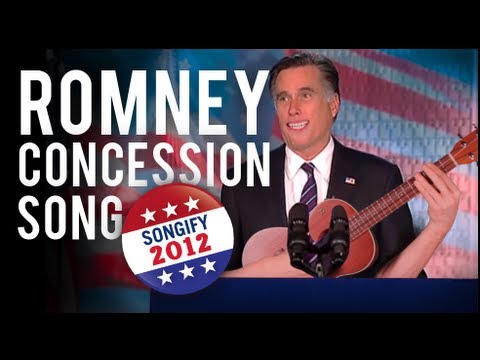 1 tag
A conversation with AMC, the network that brings...
AMC: John, how much would you like an episode centered around that annoying, sick blonde woman and the guy you were so happy got handcuffed on a roof a couple of seasons ago?
ME: Will the chick with the sword be in it?
AMC: Yes! But she won't have the sword most of the episode, and will be grumbling about it, and making that one expression she has.
ME: Oh. Will we get to know more about those two armless zombies in chains?
AMC: Sort of! She beheads them, then refuses to talk about them. Apparently, she's been hanging out with the blonde woman for seven months and hasn't told her anything about them either.
ME: Huh. That doesn't sound right.
AMC: But there's a helicopter this episode!
ME: Cool! So there's still some remnants of the army. And enough fuel/infrastructure to power a helicopter.
AMC: Maybe? We kind of rush through that, too.
ME: If I'm being honest, this sounds like a disappointing episode.
AMC: It is. And wait until you see the act breaks. I've seen paper towel commercials with more tension. Sorry. There's the potential for a charismatic-sex-cult-repopulation plotline, though.
ME: Can you promise me that, though?
AMC: No. Sorry.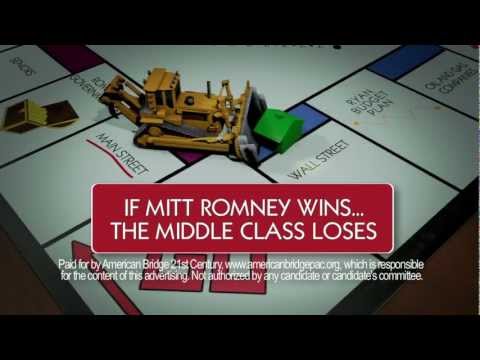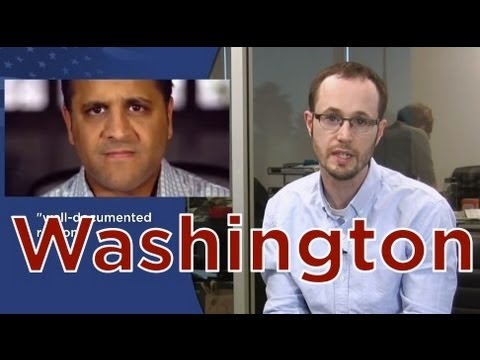 "A state may enforce and dissolve a couple's marriage, but it cannot sanctify or..."
– From the majority opinion on the Windsor case. Federal Appeals Court: Federal Marriage Recognition Ban Is Unconstitutional
The Greatest Event in Television History →
Adam Scott directs a helluva special.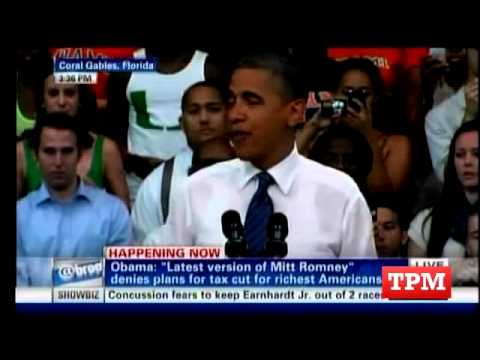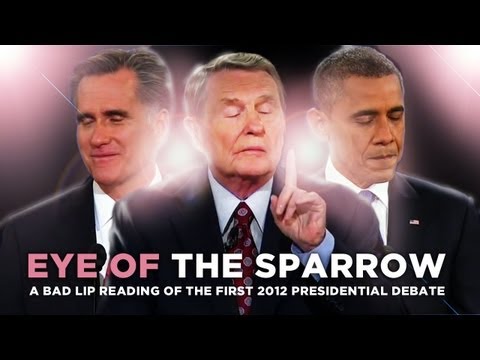 Snarky London Underground signs →
Nicely done.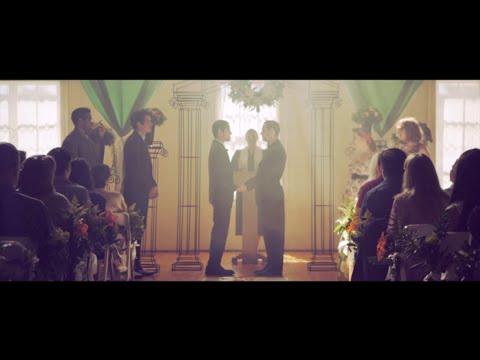 Political Kombat →
Terrific series of Mortal Kombat-style videos from Slate.